include "/default/img/sitemap.xml";?>

include "/default/img/sitemap.xml";?>
Company
The future of Pohas relies on the human resources.

We compete by the power of human resource,
and grow with them.

Prosperity and welfare of human, as the ultimate corporate object can only be achieved by creation and endless efforts of human resources.


In this regard, the company believes in the human resource as the cornerstone for the company's far sighted growth plan. Talented persons in the following field are welcome to the challenge.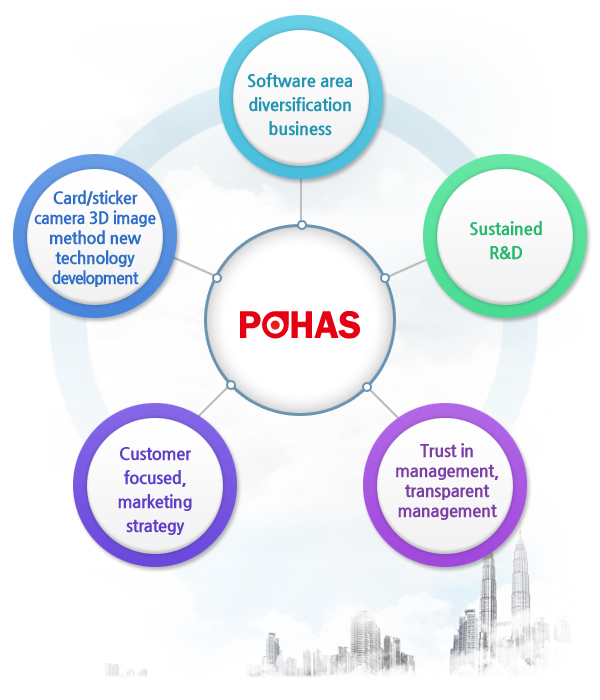 POHAS CI & BI
Symbolize
Form
Color application
Business Line