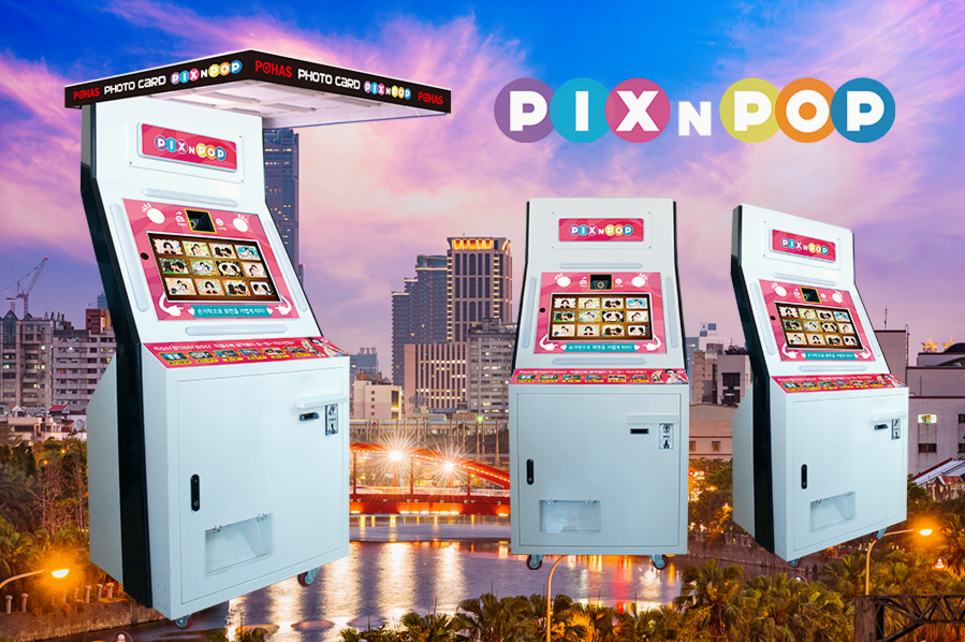 On June 22 to 24, Korea Brand & Entertainment Expo(KBEE) 2017 was held in Taipei's World Trade Center. The event sought to foster cooperation between Chinese-speaking countries and Korea in the fields of cosmetics, fashion, household goods and other high quality products related to the Korean Wave. Now in its 8th years, KBEE provided the perfect opportunity for interested companies to see the hottest trends in Korean cultural sector. Pohas participated in KBEE 2017 Taipei as well.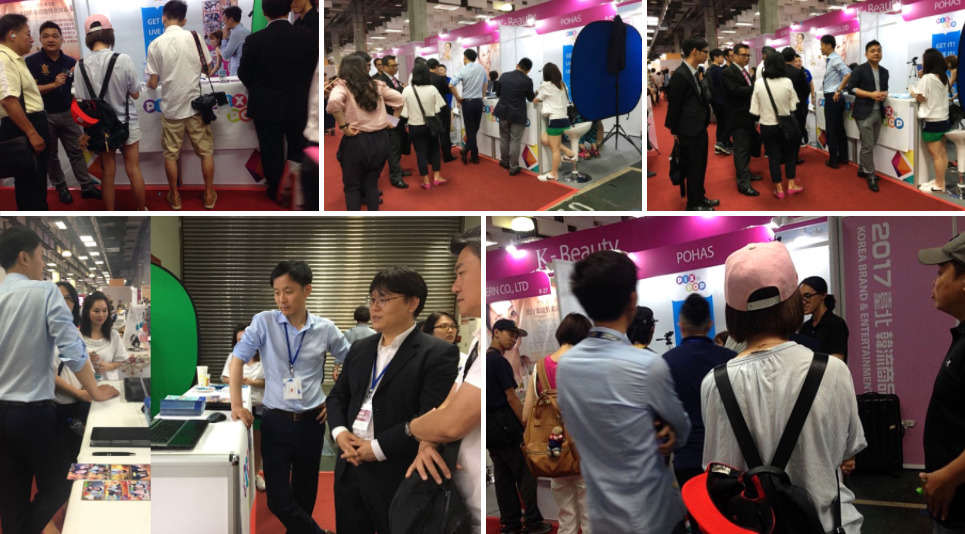 The photo card booth, PIX N POP which participated in the KBEE 2017 Taipei, received a keen interest.
Our distributor in Taiwan, OD Tech, also came to here and promoted PIX N POP at KBEE 2017 Taipei.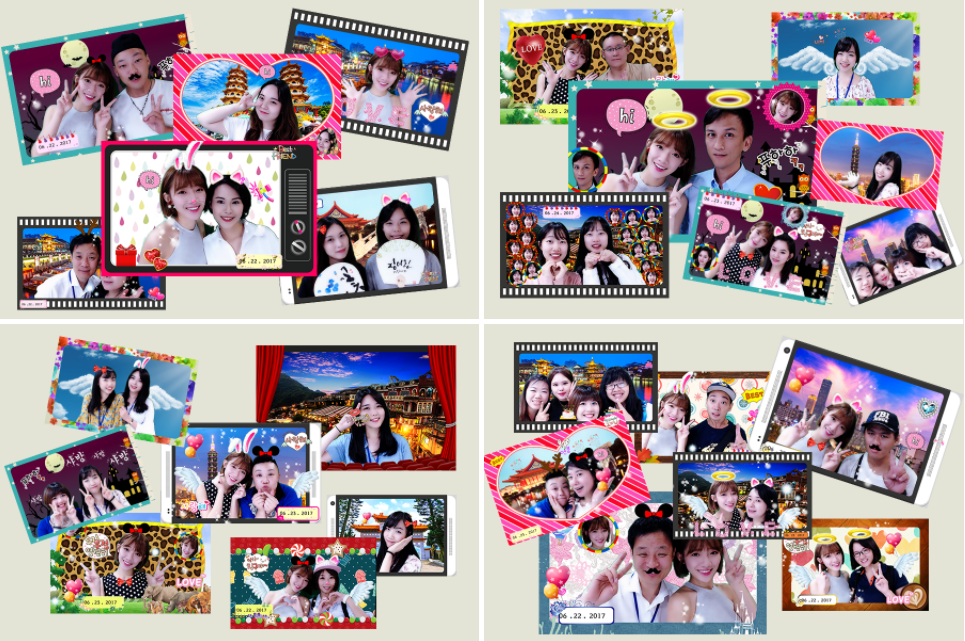 We expect to further promote exchanges between Korea and Taiwan through KBEE 2017 Taipei.