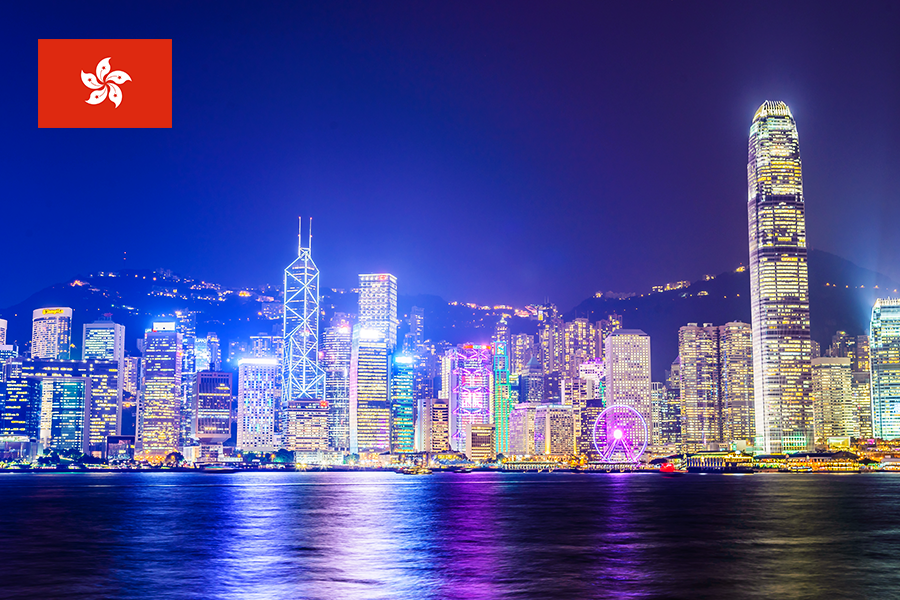 Korea Brand & Entertainment Expo 2017 Hong Kong (KBEE), the largest overseas event held by KOTRA to foster trading, targets both overseas business and consumers to promote K-wave and Korean products through the synergy effect developed by the cultural industry. This year, KBEE 2017 Hong Kong was held from 12 to 14 July, 2017 in Asia World Expo, Hong Kong. PIX N POP was at KBEE 2017 Hong Kong as well.










K-pop celebrities came to KBEE 2017 Hong Kong as a smbassador and they performed the opening ceremony and had fan signing events. One of K-pop idol group,BAP, came to our booth and take a picture together with their fan.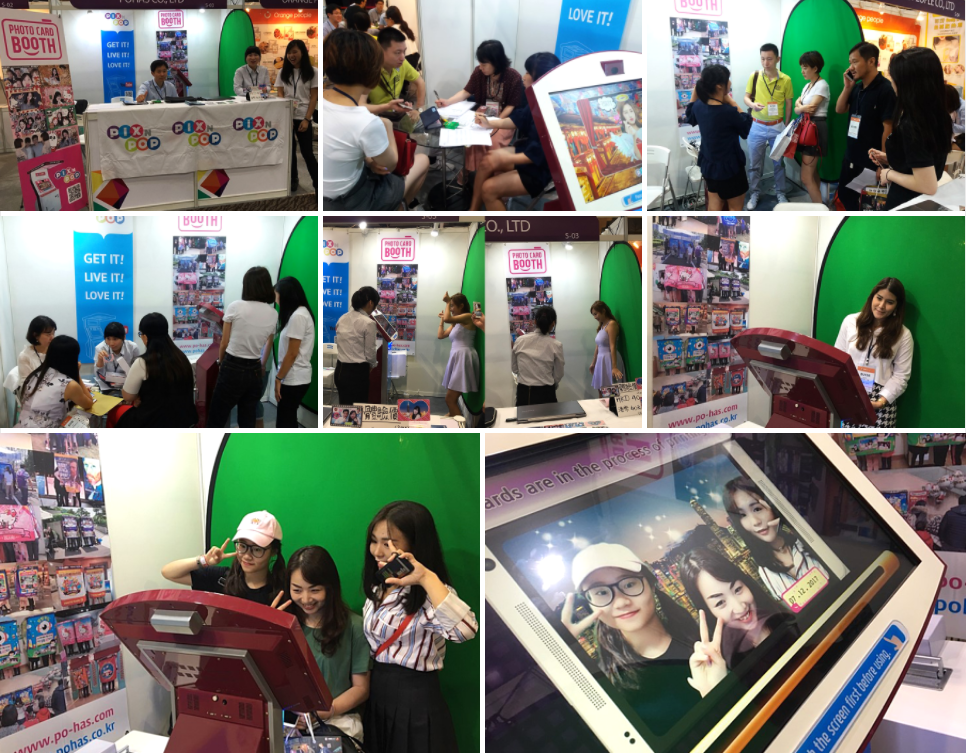 Visitors were very interested in PIX N POP S and they took a picture with their friends. We gave them memories of beautiful moments. We expect to further promote exchanges between Korea and Taiwan through KBEE 2017 Hong Kong.